2013 Awards


Venue and Travel

Accommodation

Attending

Pricing

Judging Criteria

Green IT Magazine
2012 Awards


2011 Awards

2010 Awards

Awards Charity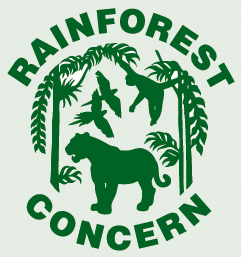 Over the years, the New Connaught Rooms has hosted and entertained the world's leading politicians, royalty, dignitaries and celebrities, making it the ideal venue to help celebrate the best and brightest in our industry.


The building has been the Headquarters of the Freemasons since 1717. Originally, the freemasons would meet in various taverns until, in 1775, the Marquis of Normandy's mansion was demolished and the foundation stone was laid at 61 Great Queen Street.

In 1908 the building was divided and the dining rooms named the Connaught Rooms after the first Duke of Connaught, Grand Master of the Freemasons at that time.
One of London's most famous locations, for much of its existence Covent Garden served as the largest fruit and vegetable market in England. The market used to cover the whole of the square and occupied many of the buildings, but has since been transformed beyond all recognition.
Sympathetically restored, the palatial Grand Connaught Rooms is now a venue that impresses, captivates and inspires its visitors. Recent events include the Elle Style Awards and Ralph Lauren.

We are delighted to be moving the Green IT Awards to the Grand Connaught Rooms and look forward to a wonderful evening. Please click here for further details of the Awards Ceremony evening on May 9th.
Getting There:
By Rail  Nearest station: Kings Cross

London Euston, Kings Cross and St Pancras International stations are under a thirty minute walk from the hotel or a short taxi ride
Kings Cross station is just three stop away on the London Underground's Piccadilly line
All of London's remaining mainline stations, including London Victoria, Paddington and Waterloo are easily reached by the Underground network
By London Underground

Nearest Underground stations: Covent Garden and Holborn
Covent Garden Underground station (Piccadilly line) is a short walk from the venue
Holborn Underground station (Piccadilly and Central Line) is also a short walk
The Piccadilly line connects Kings Cross station with London Heathrow Airport, by central London
The Central line connects Essex to West London via the City and central London.
Heathrow airport is approximately 40 minutes by tube from Covent Garden
By Car
Satellite navigation coordinates: 51.515567, - 0.120687 (post code WC2B 5DA)
Parking at the Grand Connaught Rooms, London
The nearest car park is on the corner of Drury Lane and Parker Street and is only a two minute stroll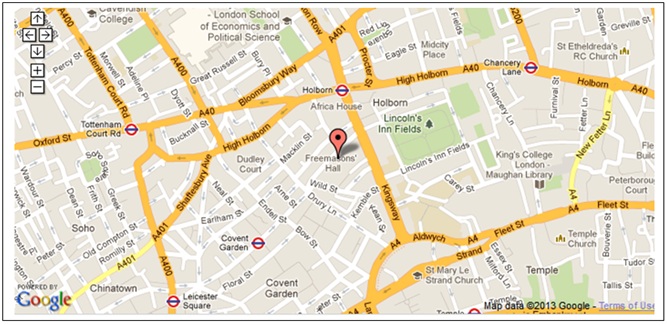 Proud Sponsors